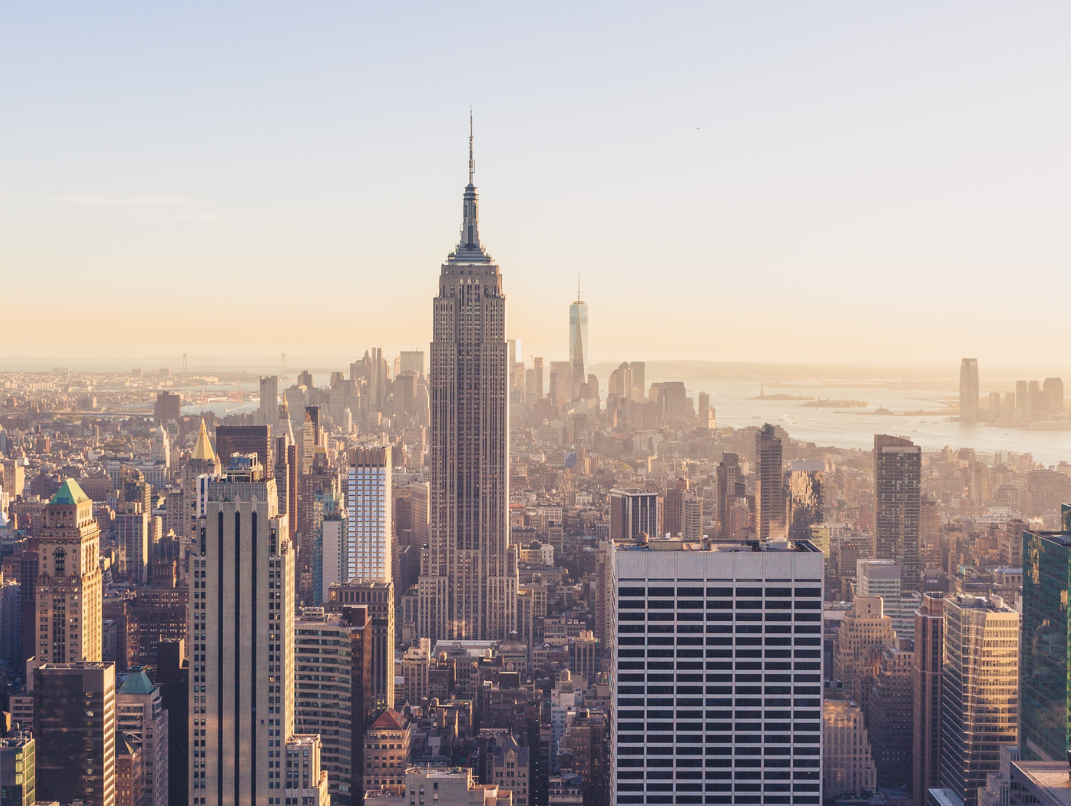 HOTEL BOOKING COMING SOON!
Getting Here
Take the 7 Train to the Show!
You can easily get to the Javits Center from Grand Central Terminal, Port Authority, Penn Station and beyond. The 7 Line Subway has now been extended to the 34th Street and 11th Avenue, just steps from the Javits Center. The 7 Line intersects with 18 out of 24 lines, more than any other line in the system, providing convenient access to and from the show and it will get you to the show much quicker than any other mode of transportation.
Driving to the Show?
Parking is available at multiple garages near the Javits Center, click here for additional information.
In Need of an Uber or Lyft?
By being a new member of Uber/Lyft, you are eligible for a discount on your first few rides. Be sure to add the promo codes before requesting your first ride!
Accommodation
Through our official housing partner, Connections Housing, we provide reduced hotel rates and travel discounts for your trip to New York. Connections Housing will never ask you for a deposit or pre-payment on your reservation.
COMING SOON!
Please note: Connections Housing is the ONLY official housing company associated with the International Restaurant & Foodservice Show of New York. While other hotel resellers may contact you offering housing for your trip, they are not endorsed by or affiliated with the show and entering into financial agreements with such companies can have costly consequences.

If you have any questions regarding hotels or your reservation, please contact Connections Housing at 855-476-6976.
Best Rate Pledge:
The lowest room rates available have been negotiated at official hotels.
Other booking channels are monitored to track down rival rates.
Rates are lowered when necessary and applied to already-booked rooms.
Delegate Discount Pass
Delegate Discount Pass for Savings at Top NYC Destinations!
As we get closer to the Show, check back for the most up-to-date Delegate Discount Pass to find your ultimate guide to exclusive savings throughout the City. You'll find an exciting list of dining and attraction/tour offers! Redeem these offers by showing a printed or mobile version of the NYC & Company Delegate Discount Pass in its entirety at participating member restaurants and attractions, unless provided with a promo code for advance reservations, purchase or registration.
If you booked your hotel room for the International Restaurant & Foodservice Show of New York through any party other than a hotel itself or Connections Housing (the Show's official housing vendor which handles all housing requests made via
www.internationalrestaurantny.com
, we ask that you immediately contact the hotel booked and confirm your reservation. Every year, we receive complaints of instances where hotel room resellers unaffiliated with our shows have taken payments from show attendees and exhibitors without actually booking the promised rooms (or, alternatively, that the resellers initially booked the rooms and then cancelled them without notice and without refund to the customers). Don't be fooled by offers from other parties using the International Restaurant & Foodservice Show of New York name - they are NOT affiliated with Restaurant Events LLC or the International Restaurant & Foodservice Show of New York. Remember, if the offer seems too good to be true, it probably is. At the very least, prior to booking with a party other than Connections Housing, please check the prospective vendor's rating at
www.bbb.org
.